Roofing, Siding & Seamless Gutter Services in Columbia, SC
About Columbia South Carolina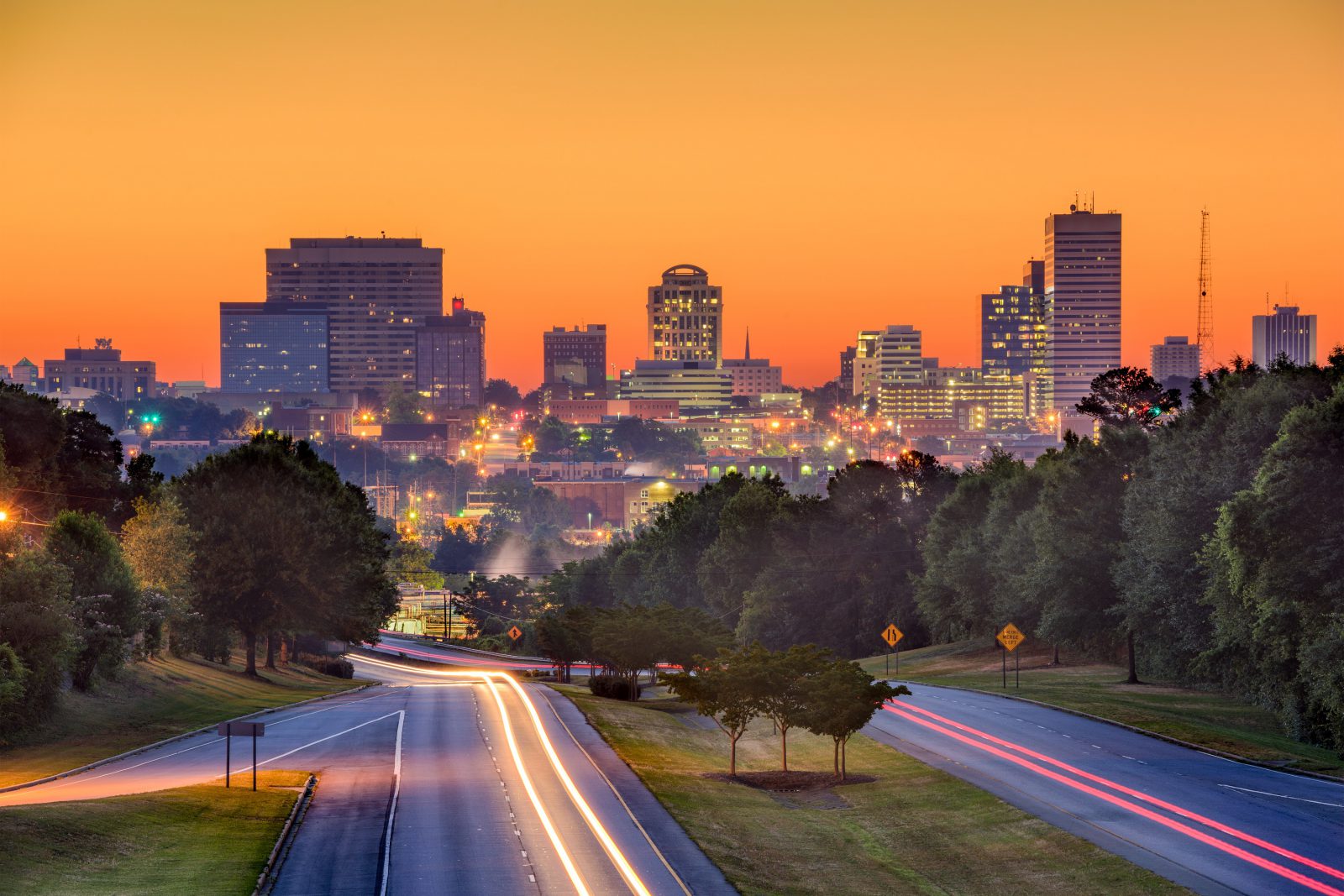 Columbia is the capital and largest city of the U.S. state of South Carolina, with a population of 133,803 as of 2015. The city serves as the county seat of Richland County, and a portion of the city extends into neighboring Lexington County. Columbia is South Carolina's capital and home to the University of South Carolina. Along Columbia's wide avenues are historic sites ranging from an antebellum mansion to the former home of a slave who bought her freedom, plus museums, galleries, music venues, theaters and shops. Columbia's three rivers, lake, canal, national park and several city parks offer opportunities for recreation and relaxation. Among the kid-pleasing destinations are a zoo and the largest children's museum in the south.
Palmetto Outdoor Roofing Services Columbia SC
Palmetto Roofing Siding Gutters is your one and only choice for roof repair and roof installation in Columbia. Our team of experienced and licensed roofers also specialize in installing seamless gutters. Whether you are a homeowner or business owner, Palmetto Roofing Siding Gutters can put an end to all of your roofing problems with affordable prices and top-quality workmanship.
Commercial Roofing, Seamless Gutters and Siding Installation Services Services Are Also Available In Columbia SC With Palmetto Outdoor Roofing!
Free Estimates and Quality Service
There is no need to worry about any hidden costs or high service charges when you choose Palmetto Roofing Siding Gutters. Our estimates are always free as we provide an honest assessment of what it will cost to fix your roof. If you choose to utilize our services, we will provide you with quality materials and quality service. Each customer is extremely important as integrity and precision goes into every roof installation, repair and replacement at Palmetto Roofing Siding Gutters.