Residential Roofing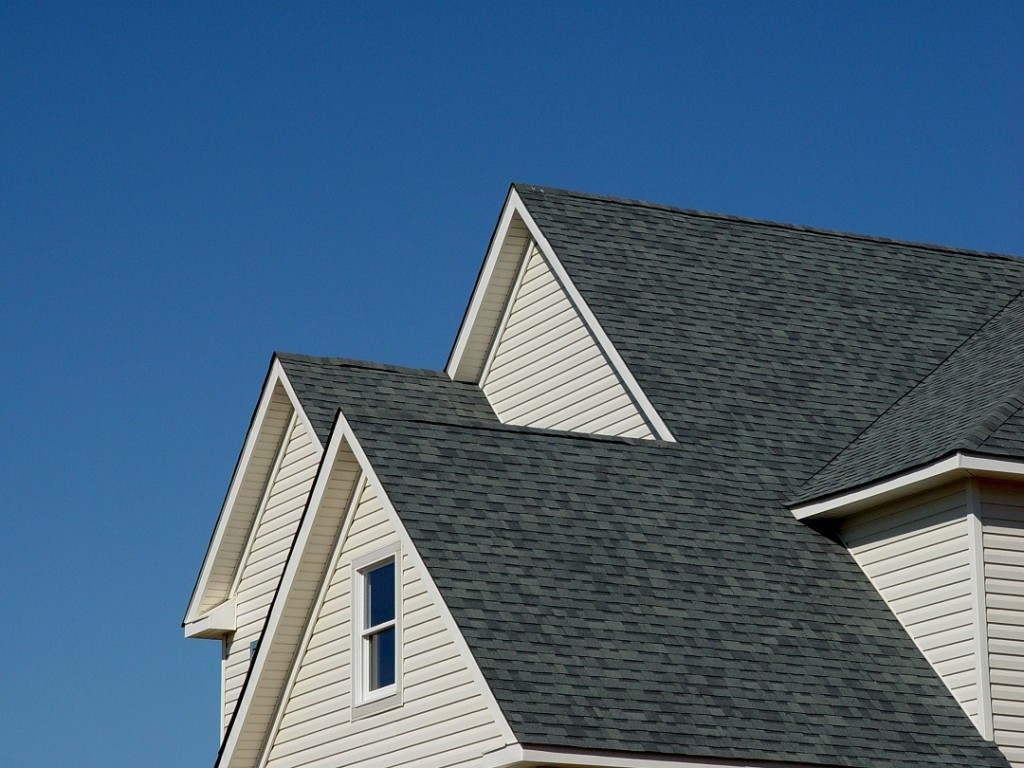 Palmetto Outdoor solutions offers a number of roofing services to residential homes. We have built up years of experience installing, repairing and replacing roofs on all types of homes. When you choose one of our services, you put your home in excellent hands. We provide quality workmanship and also treat every home like it is our own.
Residential Roof Repair
The first signs of trouble do not automatically point to the need for a new roof. Many problems can be fixed with minor roof repair, which typically costs just a fraction of what you pay for roof replacement. There are also repair options that will fix larger portions of a roof that could incur damage from a storm or high winds. Palmetto Roofing Siding Gutters can provide a fix for all kinds of roofing problems, which include the following:
Leaking water
Wind damage
Dislodged flashing
Broken shingles
Mold and mildew in attic
Residential Roof Installation
Throughout the installation of our residential roof installation, our crew of roofing technicians attend to every detail. This includes using ice and water shields as an added form of protection and we also use an underlayment. Homeowners can also expect expert waterproofing that serves as barriers that protect all the valleys on their roof. We protect your home from any trace of water by installing all the proper flashing where it is needed. Chimneys, skylights and other penetrations are all accounted for when we install a roof at Palmetto Roofing Siding Gutters. We also take the time to explain the differences in roofing materials when you are still in the decision-making phase.
Residential Roof Replacement
When repair is no longer an option, roof replacement is the way to go. At Palmetto Roofing Siding Gutters, we replace all different roofs on all different homes. There are many styles of homes and each rooftop requires a detailed procedure when it comes to roof replacement. We provide the replacement method that is going to keep your roof the most structurally sound. Our roof replacement service also includes making sure there is proper ventilation. We will ensure the quality of airflow within your attic in an effort to minimize moisture and heat throughout every season of the year.
Multiple service areas
We now provide residential roofing services in Columbia, SC, Rock Hill, SC and Charlotte, NC. No home is too big or small as Palmetto Roofing Siding Gutters provides top-quality roofing service to all types of residences in all of those locations.