Roof Installation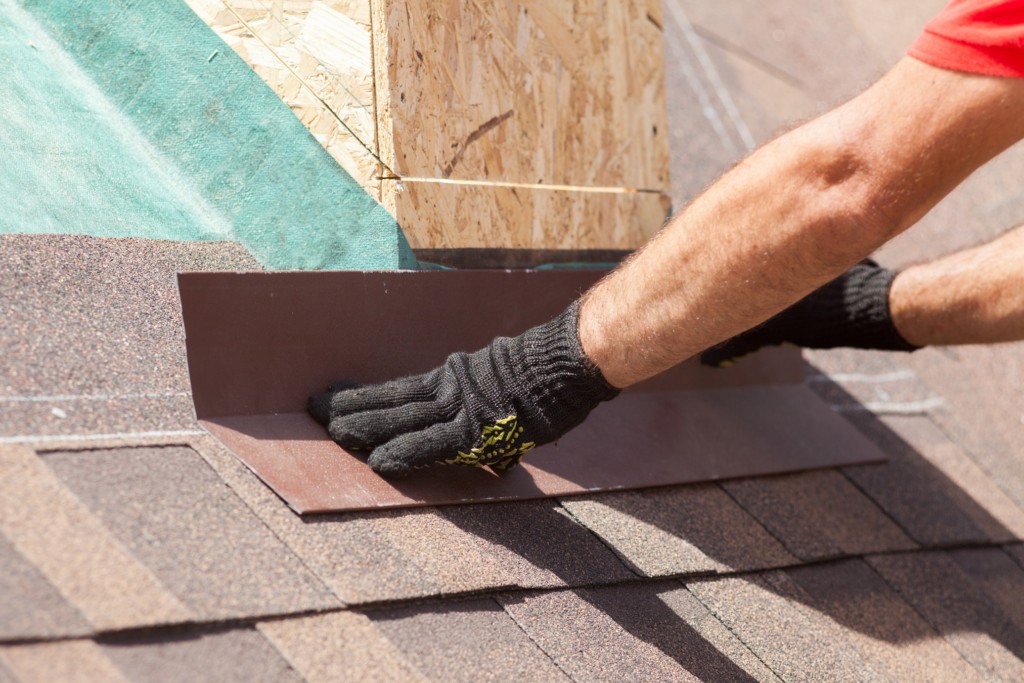 The roofing installation process is extremely important to a home or business as it is going to be a protective part of your structure for many years to come. When it comes to the roof installation process, there are different procedures used for different kinds of roofing. Palmetto Outdoors Solutions has acquired years of experience installing many different kinds of roofing and takes the time to make sure each job done right.
The roofing installation process
There is a careful and calculated approach Palmetto takes to successful roof installation. The most common type of roof installation uses asphalt singles, although there is more to installation than laying those new shingles. In fact, all types of roof installation have a detailed procedure to follow. Here is a look at what clients can expect from Palmetto's roofing installation service:
Proper installation of flashing and pipe collars – These two areas create leaks if not done right. We make sure all flashing and pipe collars are securely fastened in place.
Structural integrity check – Roof installation means getting rid of your old roof. We strip your roof down to the bare wood and examine the structural integrity of the home.
Adequate ventilation – A properly ventilated roof will keep moisture out of the home. Palmetto makes sure ventilation is up to par before finishing a roofing installation job.
There are lots of choices when it comes to selecting a roof, although how that roof is installed may be even more important than choosing a material or color. Prior to beginning any installation service, we will come out to your home or business and assess your roof. This part of the process will include taking measurements and discussing budgeting. That will allow us to provide a fair estimate that is always free.
When you hire a roofing contractor, it's important to go with someone you can trust. At Palmetto Roofing Siding Gutters, we treat every client's home like it is our very own. Here are some more of the benefits that come with our roofing installation:
Insight and tips on how to maintain your roof
A warranty that covers the specific roof you choose
Fully insured and certified roofing company
Careful attention to detail
When it comes time for roofing installation in Rock Hill or Columbia, SC, Palmetto Roofing Siding Gutters is the one and only choice. We also offer complete roofing installation in Charlotte, NC and the surrounding areas.