Roof Repair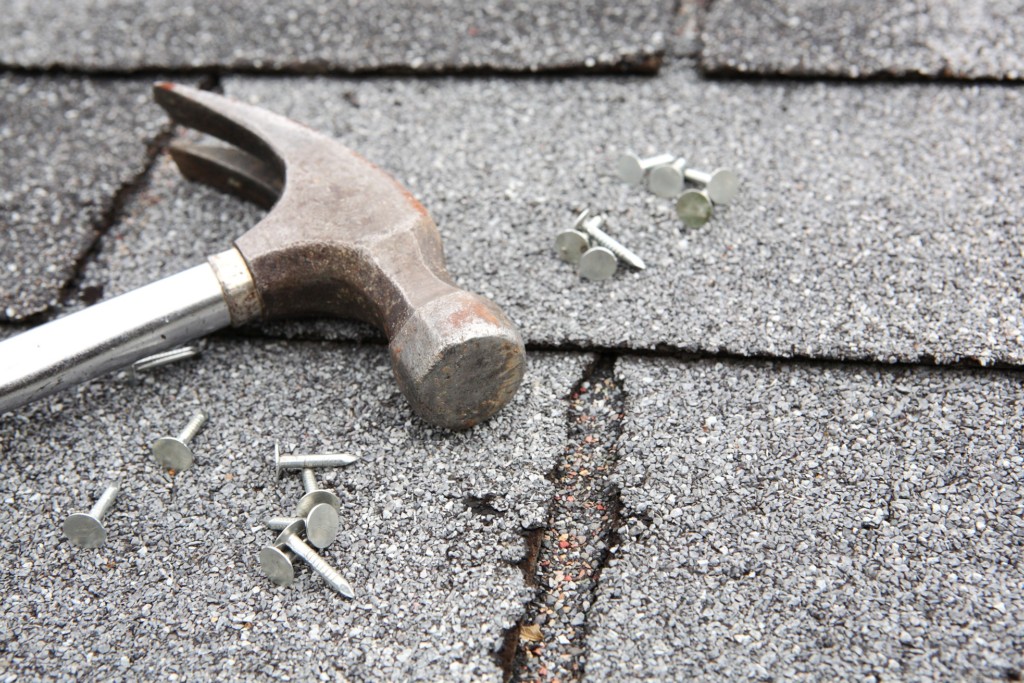 The need for roof repair is fairly common as harsh weather, natural disasters and deterioration because of age take a toll on roofs of all kinds. Roof repair is a much cheaper alternative to roof replacement and can be done in much less time. At Palmetto Roofing Siding Gutters, we provide expert roof repair to all kinds of damage and that includes the following services:
Replacing missing shingles
Repairing loose shingles
Fixing flashing that has been damaged
Repairing tile and cedar shake roofs
Detecting and repairing leaks
At Palmetto Roofing Siding Gutters, we get to the root of the problem. That means we inspect every inch of damage in order to provide you with the type of repair that will get the most possible life out of your roof. That even means checking for rotting wood that may be a result of excess moisture.
Residential and Commercial roof repair
Palmetto Roofing Siding Gutters provides roof repair service to both homes and businesses. There is no job too big or small as we can return all kinds of roofs to normal on. Our team of professionals has the experience, equipment and expertise to fix all types of roofing problems. Here is a look at some warning signs that indicate you may be in need of roof repair.
Dampness or wetness in the attic – Take a trip up to your attic after a rainstorm and look around to see if there is any wetness. If there is, it probably means some of your shingles are leaking. This is quite common with age.
Peeling paint – Any sign of paint that is peeling usually means there is a problem with the ventilation underneath your roof. This would require the replacement of the ventilation source.
Cracked shingles – Getting up on your roof and looking around can show you some very obvious issues, such as cracked or broken shingles. This could quickly lead to a major leak and should be addressed right away.
In most instances, roof repair involves strengthening your roof to protect it against the elements of nature. Palmetto Roofing Siding Gutters takes roof repair one step further and that means waterproofing the damaged area. We will not leave your home or business until we are certain your roof has been properly reinforced.
For those who are in need of roof repair in Rock Hill, SC or Columbia, SC, Palmetto Roofing Siding Gutters is the answer for you. We also provide roof repair in Charlotte, NC.