Seamless Gutters
Seamless Gutters are quickly becoming a very popular choice among homeowners. These gutters are very efficient since no seams mean less of a chance for leaks. That makes the installation of these gutters very important. The right installation could mean that you won't have to worry about your gutters any longer. Palmetto Roofing Siding Gutters has everything to make sure your seamless gutters are installed correctly, while relying on years of experience and expertise.
Benefits of Seamless Gutters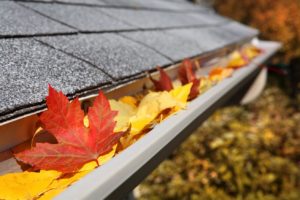 Seamless gutters have not become popular by accident as there are plenty of reasons more and more homeowners are making this switch.
Appealing look – Having no joints or seams means that the gutters have no breaks. It is one extensive piece that is more pleasing to the eye. It also enhances curb appeal and attract prospective buyers to a home that is up for sale.
Timelessness – Seamless gutters complement all styles of homes and never go out of favor. These gutters work well if you are thinking of changing the look of your home's exterior.
Maintenance Free – Seamless gutters are scratch resistant and their strong outer layer will not need to be repainted. There is no need for homeowners to worry about continual upkeep or pesky clogs.
---
Professional Installation and Repair Services
Palmetto Roofing Siding Gutters uses the most updated aluminum cutting machines to ensure every gutter is precise. We also use recycled aluminum and make it a point to utilize every piece of aluminum, so there is no additional charge to customers.
We provide clients with seamless gutters in a vast array of colors. There is always something available to complement the exterior of your home. Our seamless gutter selection also comes with extended warranties that will ensure long life in your new gutters.
Signs Of A Failing Gutter System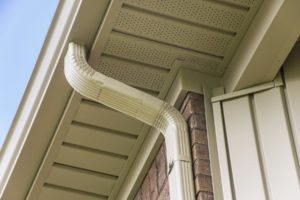 Not every homeowner knows what to look for in failing gutters. Identifying problems early on could wind up saving money in the long run as any unnecessary damage will be avoided. Switching out your old gutters with seamless gutters is a sound investment and here are some warning signs that your gutters may be failing:
Palmetto Roofing Siding Gutters can fix all of these problems by installing seamless gutters that will withstand the test of time. And if harsh weather has disrupted your gutters, our seamless gutter replacement service is just right for you.