Businesses have plenty to worry about in regards to their day-to-day operations. Adding in the expense of roof repair is one more worry they do not need. Here are some commercial roofing tips that will help maximize the life span of a commercial roof.
Regular Inspections
It does not always take a professional to conduct an ordinary inspection. Getting up on the roof and taking a look around could expose some minor problems before they turn major. It is always good to be on the lookout for bad flashing, punctures or any other things that are out of the ordinary. Random moss, algae or discolorations of any kind may be issues to look out for.
Keep a Clean Roof
Some commercial roofs are far from empty as there are various protrusions. The more things that are on the roof, the greater the chances they have of becoming dislodged. That could present a danger not only to the roof, but to people on ground level. Removing excess snow from flat roofs is also recommended in the winter.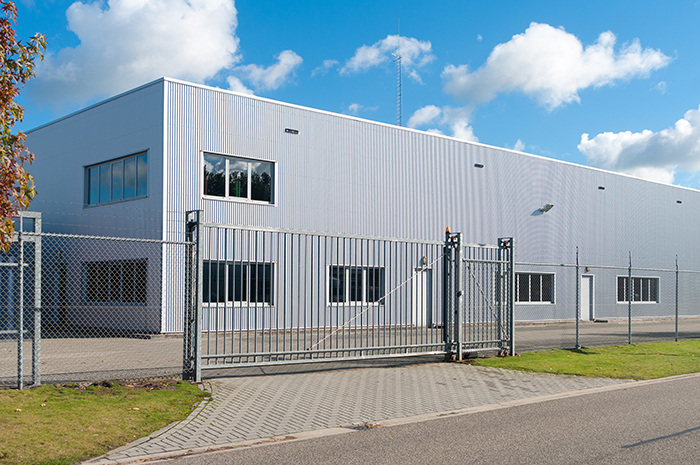 Eye up the Drainage
There are a good deal of commercial buildings not equipped with overflow drains. This could pose structural problems if left unattended to. By keeping an eye on the building drainage, businesses could prevent a potential disaster. If there are signs of a drainage problem, get a professional up on the roof just to be safe.
Know the Basics
Certain types of roofs are only expected to last for a certain amount of time. Certain roofs also incur some common problems. Commercial business should get familiar with their particular roof and know what to anticipate in the years to come. Knowing what components of a roof need a little extra TLC could preserve a commercial roof for a long time.
Professional Maintenance
Just like a business maintenances its equipment, it should also perform regular maintenance on its roof. A professional roofer will know exactly where to look for problems. That means checking small details like ensuring all of the seams are sealed. The pros can identify issues and recommend adjustments that the casual observer would be inclined to miss.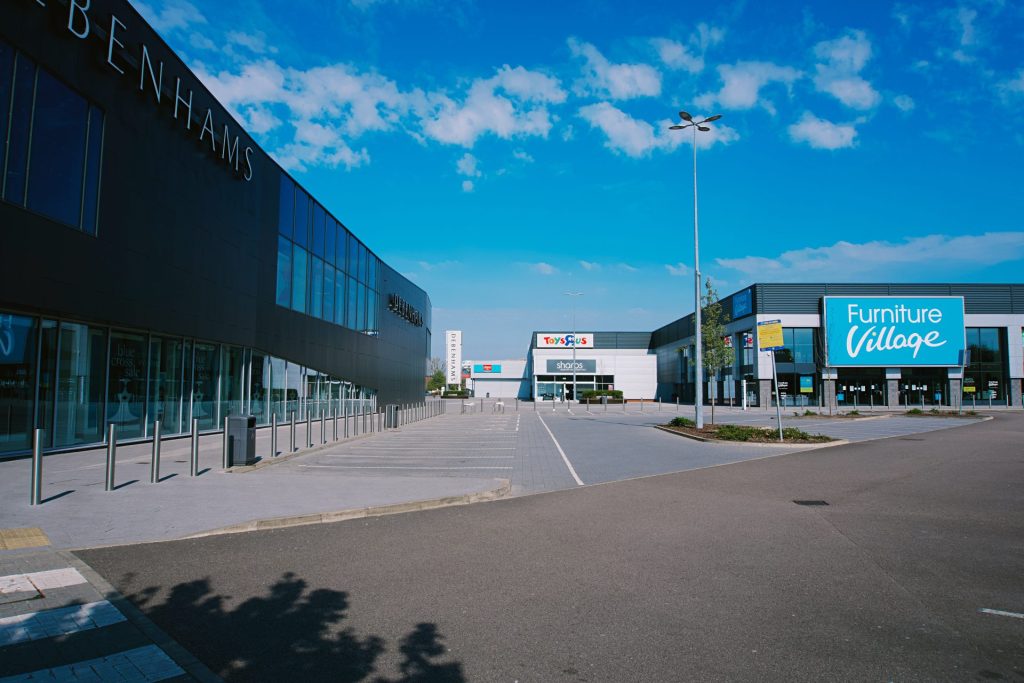 Palmetto Roofing Siding Gutters has years of experience performing all kinds of work when it comes to commercial roofing in Charlotte, NC. Our team of professionals also services commercial roofs in Rock Hill, SC and the surrounding areas. Businesses can take advantage of all the commercial roofing services offered by Palmetto Roofing Siding Gutters.