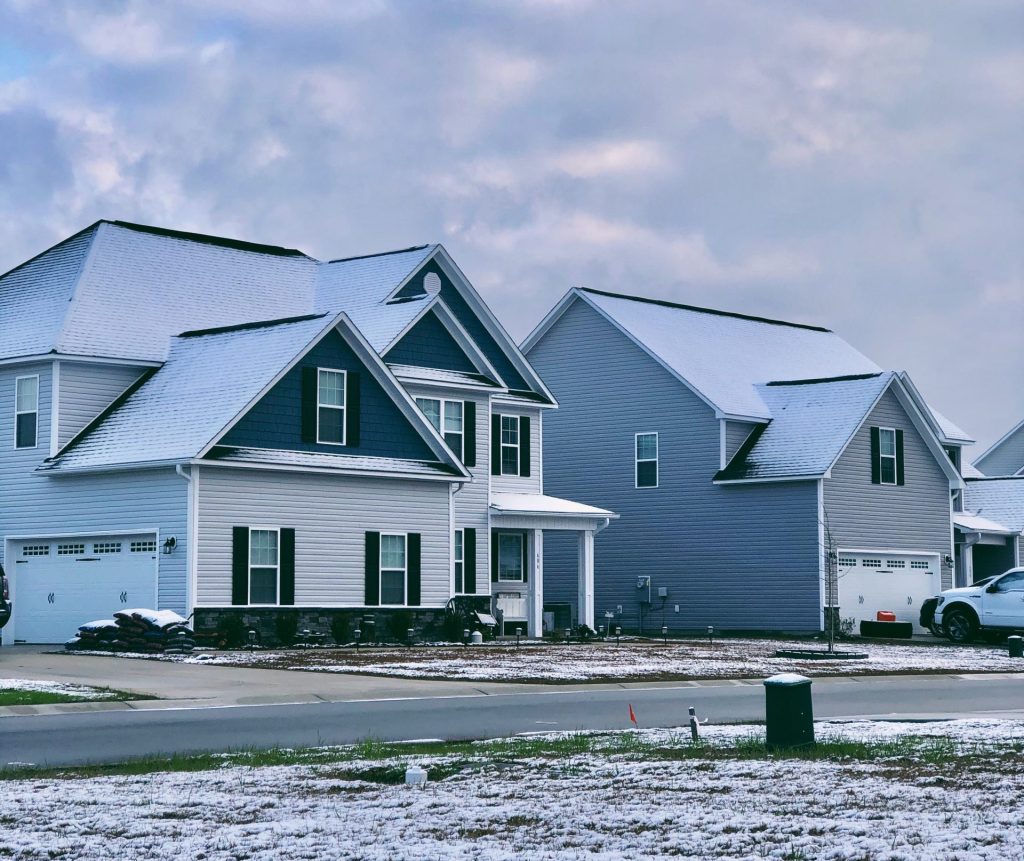 There are plenty of choices when it comes to the siding on a home, although many homeowners continually choose vinyl. Here is a closer look at why vinyl siding continues to be a popular choice in all kinds of neighborhoods.
Vinyl siding often seems the best fit for most homeowners. One of the reasons it is such a popular choice is because it is practically maintenance free. In order to clean vinyl siding, there are no special types of sprays, washes or scrubs that need to be purchased. All it takes is a hose and some running water. Hose down your vinyl siding a few times a year and the extent of the maintenance is done.
Adding to the convenience of vinyl siding is the fact that most brands come with warranties that last a lifetime. That means there will not be the worry or inconvenience of having to replace your siding.
When some people think of vinyl siding, they conjure up images of ordinary appearances. That is not at all the case. In fact, there is some vinyl siding that looks identical to cedar shake. The good part is that it is not priced the same as cedar shake. Homeowners can purchase vinyl siding that looks like cedar shake for just a fraction of the cost.
Some homeowners may want to change up the look of their home. Vinyl siding lets them do that without any major renovations, or without spending a good deal of money. Vinyl siding also lasts for long stretches of time. Painting a home leaves the exterior susceptible to weather as it is not uncommon for paint to chip.
Vinyl siding is also durable and can withstand high winds and precipitation. It is also an option for homeowners looking to sell their home in the near future. As part of the siding installation process, the addition of insulation helps energy efficiency while house wrap serves the same purpose.
The options really are widespread when it comes to vinyl siding. There is an extensive amount of colors to choose from. That allows homeowners to be very selective when deciding on the perfect color for their home. They can mix and match an abundance of samples until they find the right color.
Palmetto Roofing Siding Gutters offers siding installation in Charlotte, NC and the surrounding areas. Our team of experienced technicians can also take care of all your residential siding in Rock Hill, SC and its neighboring communities. Palmetto Roofing Siding Gutters is the top choice for the installation of siding, roofing, and seamless gutters.